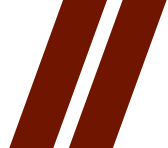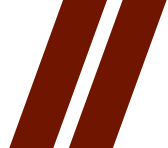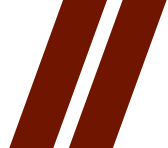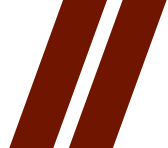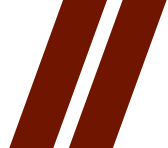 Shield 851 Teñible Español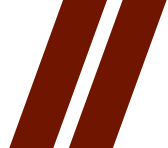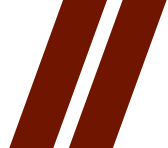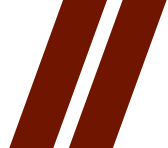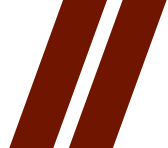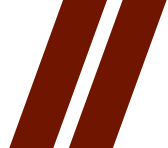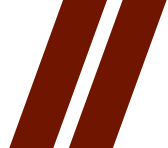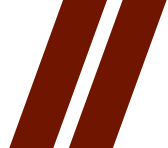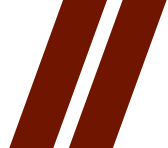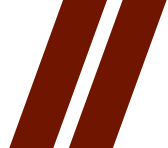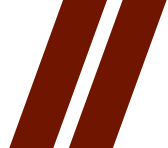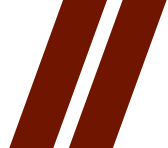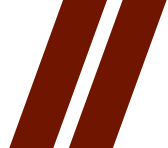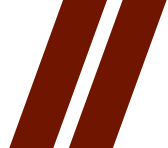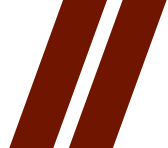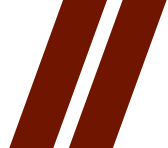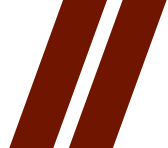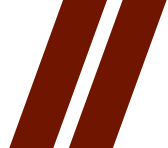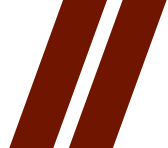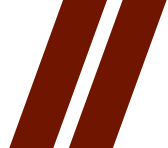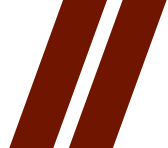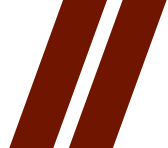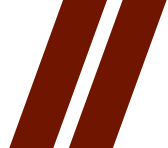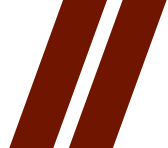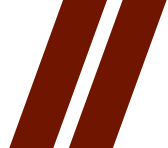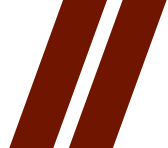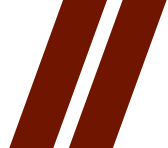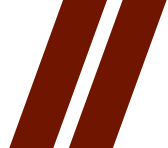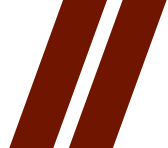 TCI Products Tech Support Team, led by Tech Man Tom, is here to provide unrivaled technical support.
Tom and his team go above and beyond every day to assist you and your customers. Please email [email protected] or simply call Tech Support Line at 314-591-6203. Whatever the need, we are here to help!
Only Company in the United States to
TRULY MANUFACTURE

All 9 Product Categories in House
SHIELD BEDLINER & PROTECTIVE COATING
CLEARCOATS, PRIMERS & ACTIVATORS
Urethane & BASECOAT Reducers
Prep solvents & solvent cleaners
CAR CARE & INDUSTRIAL MAINTENANCE SUPPLIES
ADDITIVES & ACTIVATORS, BINDERS & BALANCERS
Lacquer Thinner & Misc Solvents
Glazing Putty & Body Filler
Cans, Paddles & Strainers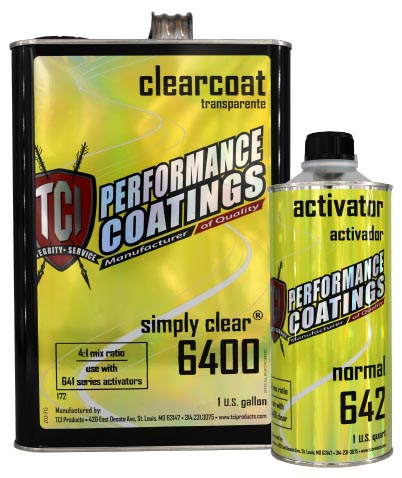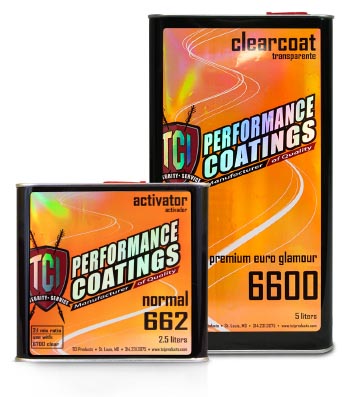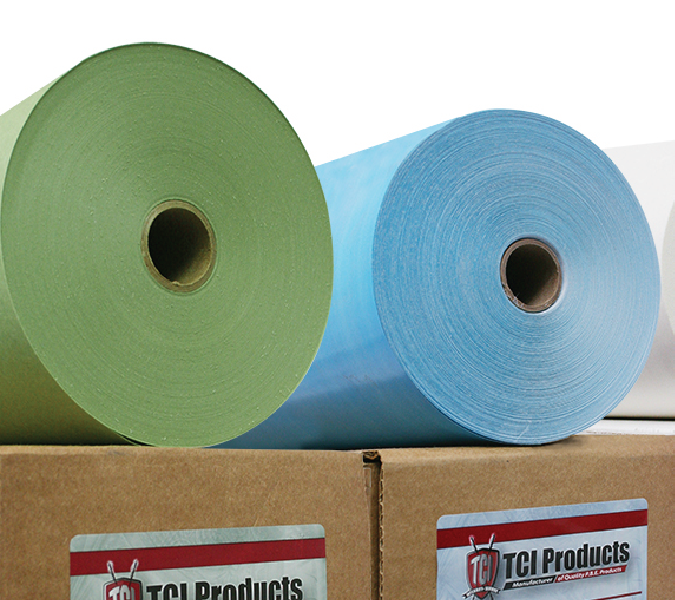 Let's Talk Products
TCI Products has been proudly serving the Auto Refinish industry for many years. Since then we have grown from a small local solvent distributor to one of the leading independent manufacturers of Auto Refinish coatings and Industrial Maintenance supplies in the country, with a reach that stretches from coast to coast and exporting to other countries.