Private Labeling Services
TCI has a long history of providing attractive private labeling in conjunction with our sister company, FS Label Manufacturing (since 2004). We offer minimal set-up charges, free design, and continuing updates as needed. All labels are in full compliance with all regulations, including DOT, EPA, and OSHA. Please reach out and let's discuss how we can help you be more present in your market. Our great products with your solid reputation creates positive impacts for your business.
Only Company in the United States to
TRULY MANUFACTURE

All 9 Product Categories in House
SHIELD BEDLINER & PROTECTIVE COATING
CLEARCOATS, PRIMERS & ACTIVATORS
Urethane & BASECOAT Reducers
Prep solvents & solvent cleaners
CAR CARE & INDUSTRIAL MAINTENANCE SUPPLIES
ADDITIVES & ACTIVATORS, BINDERS & BALANCERS
Lacquer Thinner & Misc Solvents
Glazing Putty & Body Filler
Cans, Paddles & Strainers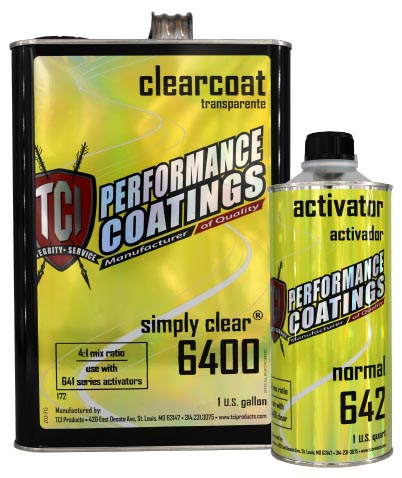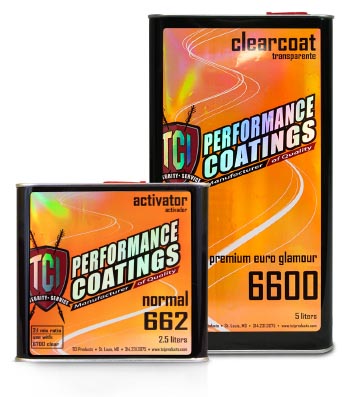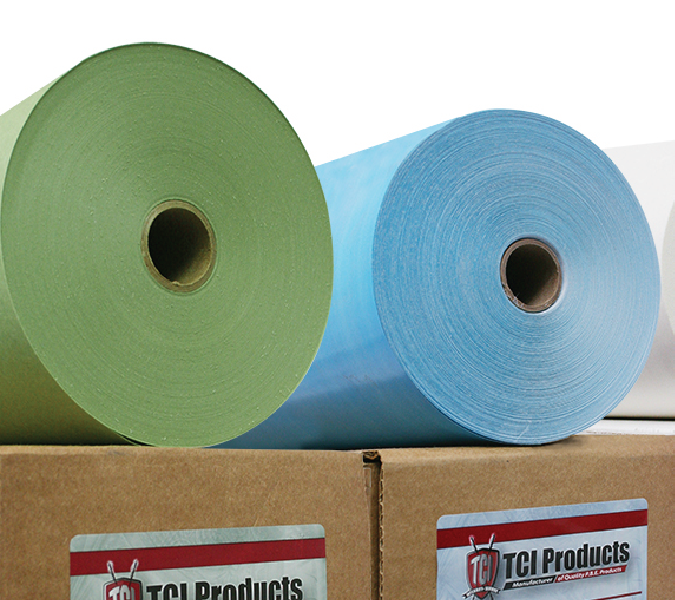 Let's Talk Products
TCI Products has been proudly serving the Auto Refinish industry for many years. Since then we have grown from a small local solvent distributor to one of the leading independent manufacturers of Auto Refinish coatings and Industrial Maintenance supplies in the country, with a reach that stretches from coast to coast and exporting to other countries.